Core Values
We build tools,
but we are not tools
Inspired by the desire for efficient work, we hope to build meaningful tool-based software and make them adopted by users around the world.
But we also realize that we should not work mechanized like tools. We respect the collision and expression of ideas. The imagination and creativity of employees are the company's greatest wealth.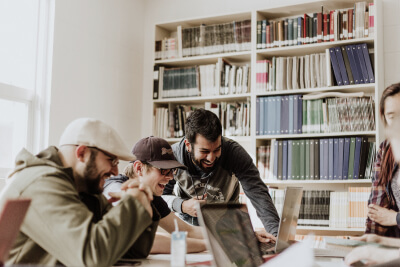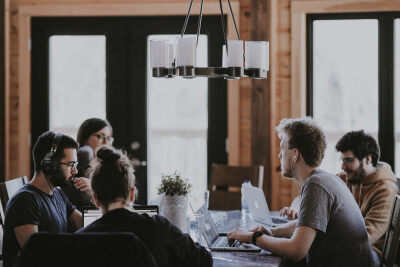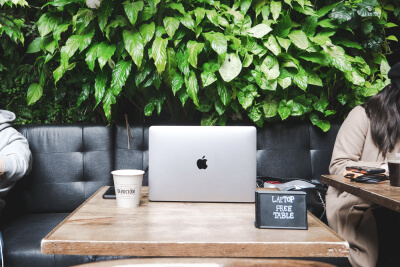 Benefits
You can be silent
but we can't be indifferent.
For every member of the team, we will provide the best possible care. Although the fellows are busy at work, we creates a leisure time for everyone, and promotes more and better communication.
Competitive Salary
All positions are offered at a salary not lower than the industry average.
Flexible Working Time
The result-oriented working mode, be the master of time.
New Work Platform
This includes but is not limited to MacBook, 4K display, notebook, etc.
Group building Activities
At the company we are a family, we are still a family out of the company.